पुणेरी आवाज अँड्रॉइड अँप डाउनलोड करा

Pune news :

Pune News | Union Minister Nitin Gadkari to inaugurate Robotic Urology center at UROKUL on Friday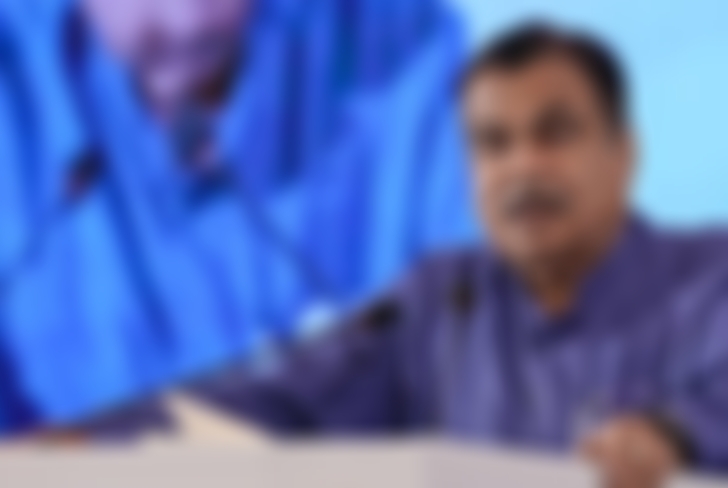 Pune: Union Minister of Road Transport and Highways of Government of India, Nitin Gadkari to inaugurate the first ever Robotic Urology Center at UROKUL, Kulkarni Uro Surgery Institute. The inauguration will take place on Friday, 15th September 2023 at 12.30 pm at Urokul Urology Institute, near Bitwise Terra Tower, Mumbai-Bangalore Highway, Baner, Pune.
Minister of Technical & Higher Education of the Government of Maharashtra and Guardian Minister of Pune Chandrakant Patil, Director of Urokul Dr. Sanjay Kulkarni & Dr. Jyotsna Kulkarni will be present on the occasion. This robotic center has been established in the memory of Dattatray P. Maiskar.
UroKul is the only 3rd 100+ bed Urology institute in India. The largest number of Urethroplasties in the world are performed at this institute in Pune. It offers treatments at concessional rates and free for deserving patients. No patient is sent back for lack of finances.
It is a place that offers comprehensive urology care under one roof 24x7. Dr. Sanjay Kulkarni has traveled to more than 50 countries teaching arthroplasties. These features have attracted many patients from all over India and the globe to this institute, informed by the Hospital authority.